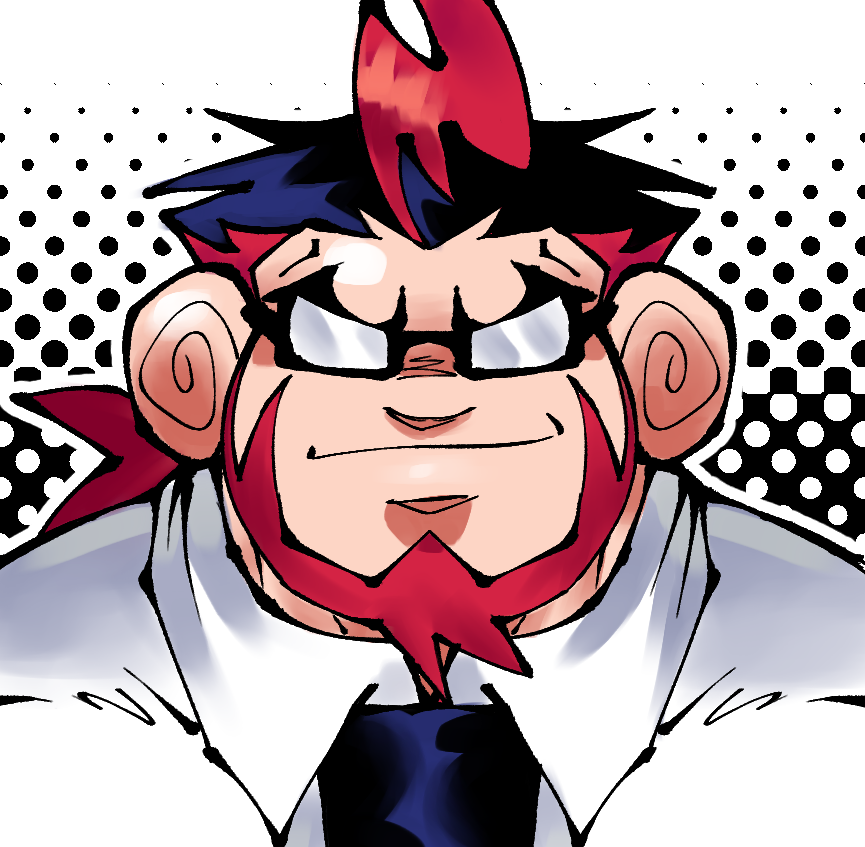 Ezekiel Turner
エゼキエル ターナー
he/him, Age: 20
Loud, tough, and ready to rumble.
Satsukis partner in crime and trusted ally. Hailing from canada, Zeke moved to Japan to work with the S.T.A.A. and become an assassin to follow in the footsteps of his mother.
zeke is very boisterous and loud but he always tries his best to be a gentlemen.